Extended Producer Responsibility: Enabling Closed-Loop Lithium ion Battery Recycling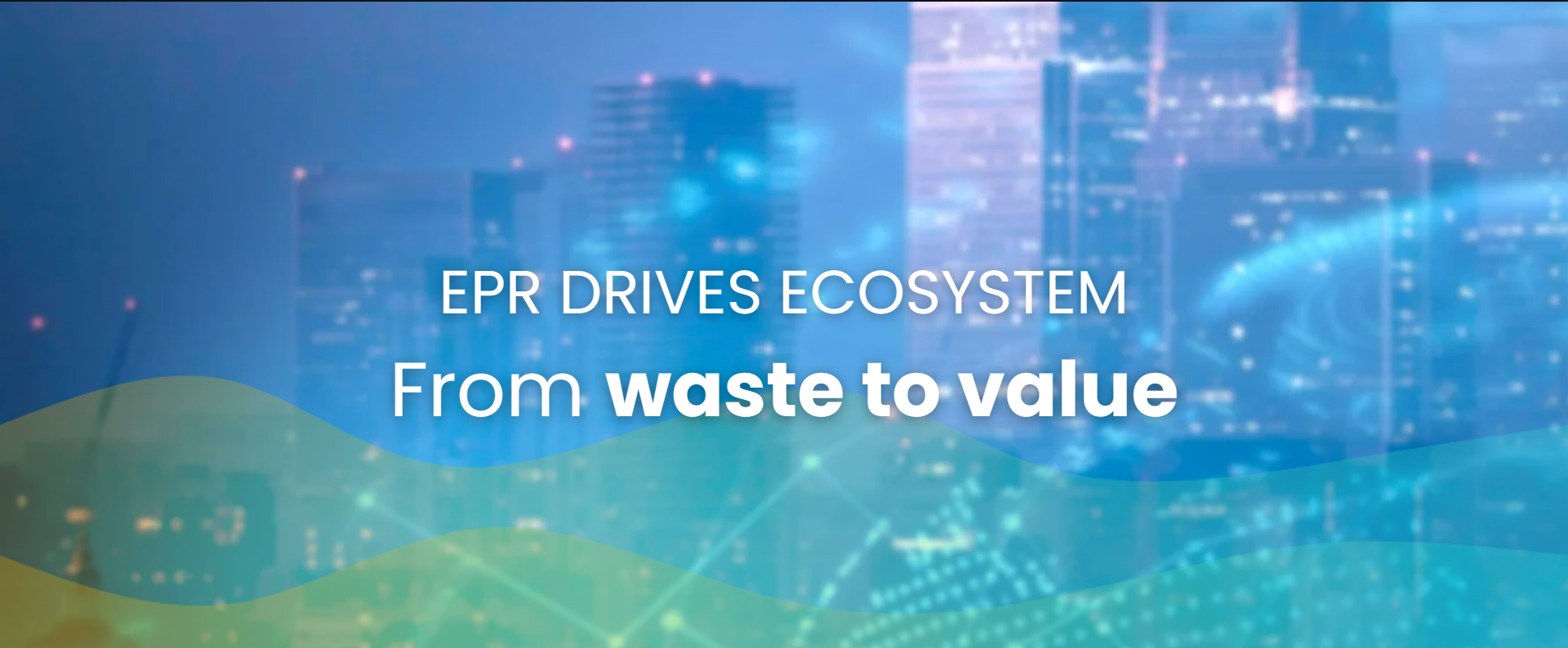 Extended Producer Responsibility (EPR) is a legislative strategy that holds manufacturers responsible for managing the life cycle of their products, from cradle to grave, and in the case of high-yield battery recycling & reuse, from cradle to cradle. EPR or its equivalent already exists for various products and fields such as electronic waste, batteries, packaging, automobiles, textiles, and more. It is a critical tool for the implementation of circular economy practices, where landfill or "dumping" is eliminated, and resources are kept in use for as long as possible. Every iteration of EPR consists of regulations that incentivize and facilitate reuse, recycling, or buyback of end-of-life products.
This article will explore the concept of Extended Producer Responsibility (EPR) and how it can facilitate energy transition and build a sustainable circular economy. It will also discuss the recent mandate of EPR for battery manufacturers, EV companies, battery ecosystem stakeholders in India, and overview how LOHUM helps battery Original Equipment Manufacturers (OEMs) fulfill their EPR compliance under the Battery Waste Management Rules of India, (BWMR 2022), as well as other examples of EPR legislation worldwide.
What Is Extended Producer Responsibility?
Extended Producer Responsibility mandates that manufacturers recover their end-of-life waste products from consumers and additionally utilize recycled material from end-of-first-life products to manufacture new goods. It necessitates producers to design products that are easier to recycle or reuse, making them more sustainable, and reduces the environmental impact of waste by preventing improper or unethical disposal.
As covered in our article on Circular Economy: A Realists' Utopia, EPR is one of the approaches being taken by governments and legislative bodies to shift towards a circular economy. Consequently, this legislation has prompted industrial innovation and competition.
Extended producer responsibility execution For Battery OEMs In India:
In August 2022, the Government of India's Ministry of Environment, Forest And Climate Change mandated Extended Producer Responsibilityfor battery ecosystem stakeholders via the Battery Waste Management Rules (BWMR 2022). This legislation is a significant development as it is primed to be the bedrock of the battery recycling industry in India and has provided a tailwind to recyclers. The rules formalize the responsibilities of various stakeholders involved in the handling of batteries across the value chain.
The BWMR Define Three Classes Of Entities:
Producer: Any entity that manufactures or sells batteries under its brand name, imports batteries, or equipment containing batteries.

Recycler: Any entity that recycles waste batteries.

Refurbisher: Any entity that reuses, reconditions, or repurposes used batteries for a second life.
LOHUM embodies all three classes: Recycler, Refurbisher, and Producer, and is a BWMR-registered Extended Producer Responsibility Compliance partner for battery OEMs. That is what makes us a sustainable energy transition materials company.
Extended producer responsibility execution in India : Two Key Regulatory Bodies
The Central Pollution Control Board (CPCB): It registers all producers, ensures compliance, issues guidelines and standards. The CPCB develops and maintains a centralized online portal for filing reports and transacting EPR certificates. The portal is live and producer registrations have begun.

The State Pollution Control Boards (SPCB): They register all recyclers and refurbishers and ensure compliance at the state level. The state-level online portals will be going live in the near future.
In-Depth Implementation Guidelines Are On The Way.
The BWMR document (published Q3 FY22) will be supplemented with an as-of-yet  unpublished document on Implementation Guidelines that will detail the nuts and bolts of the system. This document is expected to be published by Q4 of FY23.
Challenges Faced By Extended Producer Responsibility:
Traceability: The traceability of products can be difficult, and a lack of documentation, organization, and centralized systems make it challenging to trace products to their origin or track them live. An effective solution to building traceability is the concept of Battery Passports, which can also significantly facilitate battery reuse at a global scale.
Data unavailability: Accurate data on product life cycle is crucial for effective Extended Producer Responsibility implementation, but such data is often limited or unavailable.
Implementation: Catching up to Extended producer responsibility laws may be challenging due to the necessity of redesigning products for recyclability, CapEx-heavy recycling infrastructure, and lack of financial resources and technical know-how.
As a BWMR registered EPR partner, LOHUM addresses these challenges and takes care of everything from traceability to data and technology expertise for OEMs.
To overcome these challenges as an ecosystem, it is crucial to foster a collaborative effort between manufacturers, government bodies, and recycling companies to ensure the effective implementation of Extended producer responsibility laws.
How Does LOHUM Help Li-ion Battery OEMs Meet EPR Obligations?
EPR Paperwork: We assist battery OEMs with Central Pollution Control Board (CPCB) registration, covering everything from planning to filing and registration renewal.
Design verification: We help OEMs meet and exceed battery pack regulatory requirements by making battery packs easier to dismantle, efficiently barcoded for traceability, easier to repair and easier to recycle, making them eco-friendlier.
Recycled raw material quotas: Regulatory authorities now require battery manufacturers to utilize a select percentage of recycled raw materials to manufacture new batteries. We make an ideal Extended Producer Responsibilitypartner also because we produce these materials at scale. 
Meeting collection targets: EPR regulations mandate that OEMs collect at least 70% of their batteries that are in circulation, after end-of-life. We enable and accelerate the seamless collection of your batteries through proprietary safe reverse logistics that operate globally. 
Zero-waste material recovery: Our eco-friendly end-of-life battery treatment recovers raw materials with zero waste, and all the by-products are either utilized or sold. These include MnO2, convertible CoSO4 and reusable NiCO3.
Offsetting collection deficits: LOHUM is the only company in India licensed to import Li-ion battery scrap. Through our strong international collection networks, we import significant amounts of battery scrap. By processing high volumes of scrap we generate and issue surplus EPR certificates that counterbalance any collection shortfalls at your end.
Examples of Impactful Extended producer responsibility Legislation Worldwide:
United States
The Rechargeable Battery Recycling Act in New York targets retailers of rechargeable batteries to create a collection and recycling program for their products at end-of-life. Similar EPR policies have been passed in several other states including California, Connecticut, Maine, Minnesota, Oregon, Vermont, and Washington.
European Union
The European Union (EU) has been a pioneer in implementing EPR policies. In 1994, the EU introduced the Packaging Waste Directive, which requires all member states to achieve a minimum recycling rate of 60% for packaging waste. In 2018, the EU revised the Waste Framework Directive, which sets a common legislative framework for waste management in the EU.
Canada
Canada has implemented EPR policies for several products, including electronics, packaging, and tires. In 2018, the Canadian Council of Ministers of the Environment (CCME) adopted the Canada-wide Action Plan on Zero Plastic Waste, which includes Extended producer responsibility as a key component.
Japan
Japan has been implementing EPR policies since the mid-1990s and the country has achieved high recycling rates for several products, including packaging and electronics. In 2001, the Japanese government introduced the Home Appliance Recycling Law, which requires manufacturers to collect and recycle household appliances.
Extended Producer Responsibility is a strategy that enables the transition to a circular economy by holding manufacturers responsible for managing their products' entire life cycle. The recent mandate of EPR for battery manufacturers in India is a significant development and is expected to drive sustainable practices across the battery materials ecosystem.
We at LOHUM suggest that for circular economy policies to be effective, recycling and reuse has to reach as close to 100% efficiency as possible. And for that, we believe design standardization is a key policy measure. For instance: USB cable standardization in the EU. The Government of India is currently pondering over standardization of EV chargers, and we support the move.
We hope that this meal-sized read has brought to your awareness the high-impact outcomes of sound Extended producer responsibility legislation! Only with widespread public interest and political will, can EPR spill over into every sector of our economies in greater strength, fostering circularity and sustainability.
Tune in to the LOHUM Green Gazette for more sustainability, battery energy, energy transition, circular economy, battery recycling and battery repurposing content!
Together, let's set the bar at Extended Producer Responsibility!
This entrepreneur wants India to make its own lithium-ion cells for electric vehicle batteries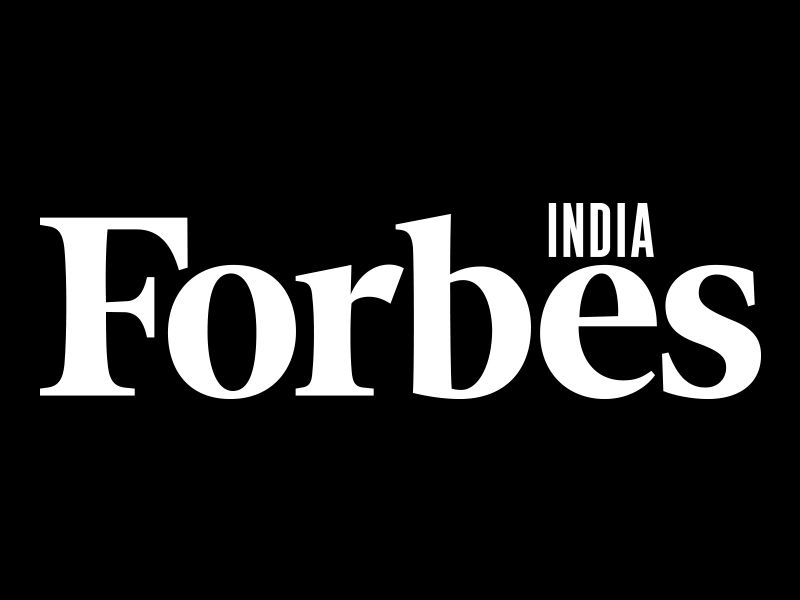 Rajat Verma already recovers raw materials from used cells at his venture, Lohum Cleantech. He wants to close the loop by making cells in India as well.
Feb 23, 2023
>
YOURSTORY AUTO STORY
India needs integrated recycling and repurposing battery business model: Rajat Verma of Lohum Cleantech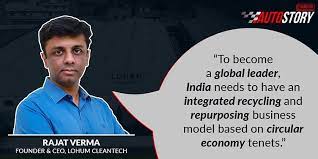 In an interaction with AutoStory, Rajat Verma, Founder and CEO of Lohum Cleantech, speaks about building his company, and about battery manufacturing and repurposing as an industry.
Mar 1, 2023
>
Business World Disrupt
Sourcing Raw Materials Is A Big Challenge In Li-ion Battery Space: Founder Lohum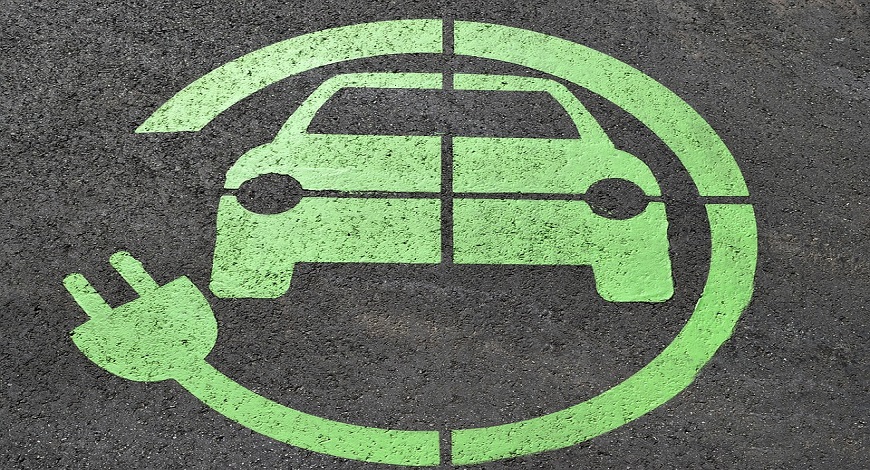 Recognized as 'The Most Innovative Company of the year 2022' by The Confederation of Indian Industry (CII), Lohum is a producer of sustainable Li-ion battery raw materials