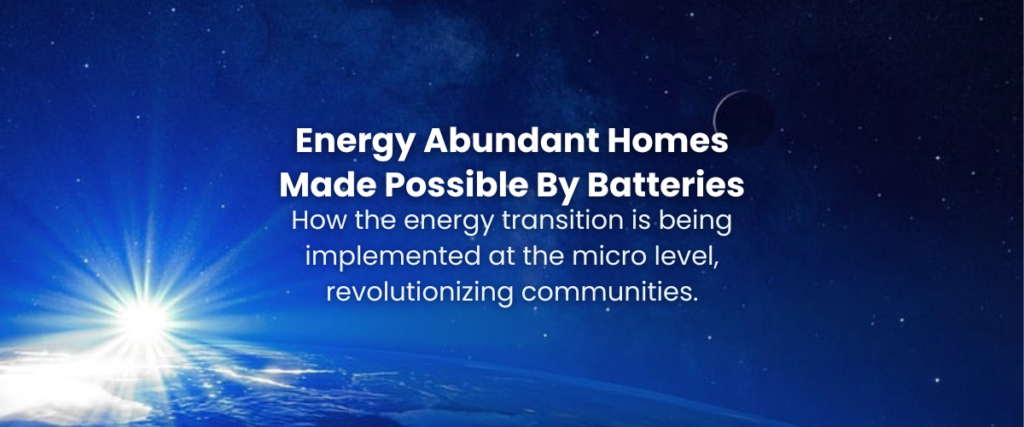 Sustainable communities leverage the power grid as well as renewable power sources, depending on scale & efficiency of green infrastructure.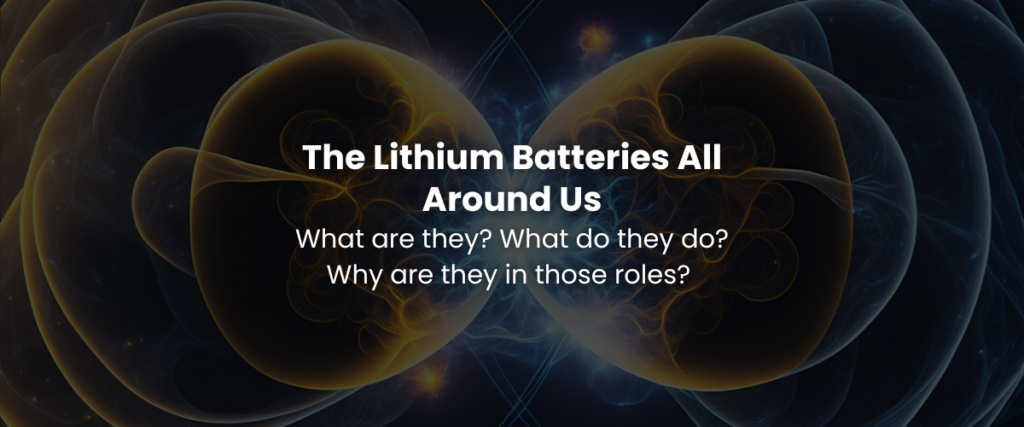 Exploring six of the most influential & popular battery technologies of the first quarter of the 21st Century.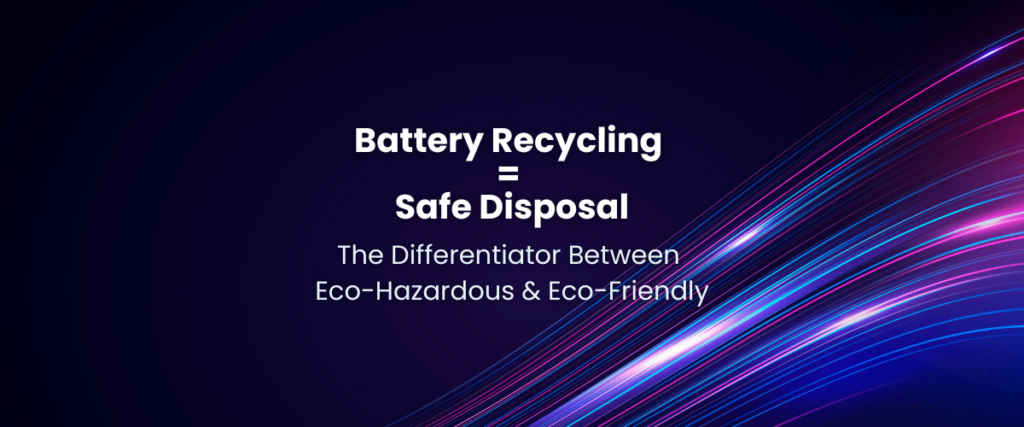 Battery recycling fosters closed-loop economies, where high-purity recycled materials re-enter the supply chain, and into new EV batteries.