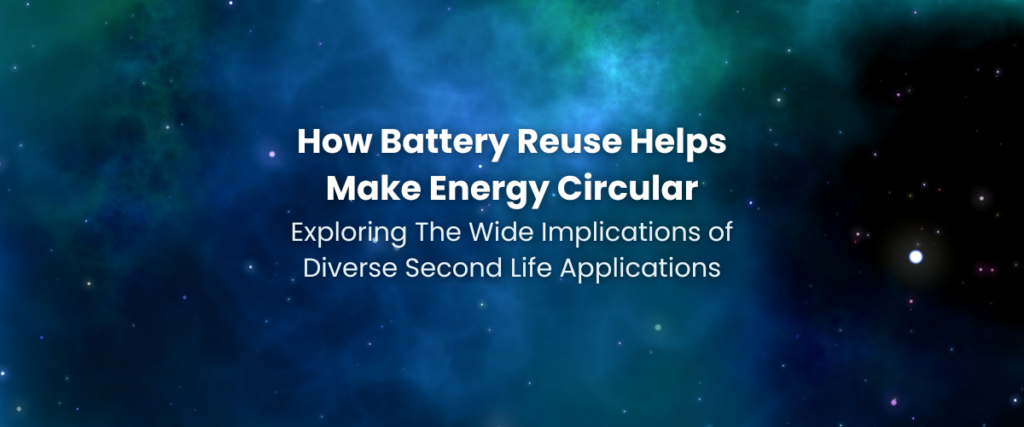 How Battery Reuse Helps Make Energy Circular
Exploring The Wide Implications of Diverse Second Life Applications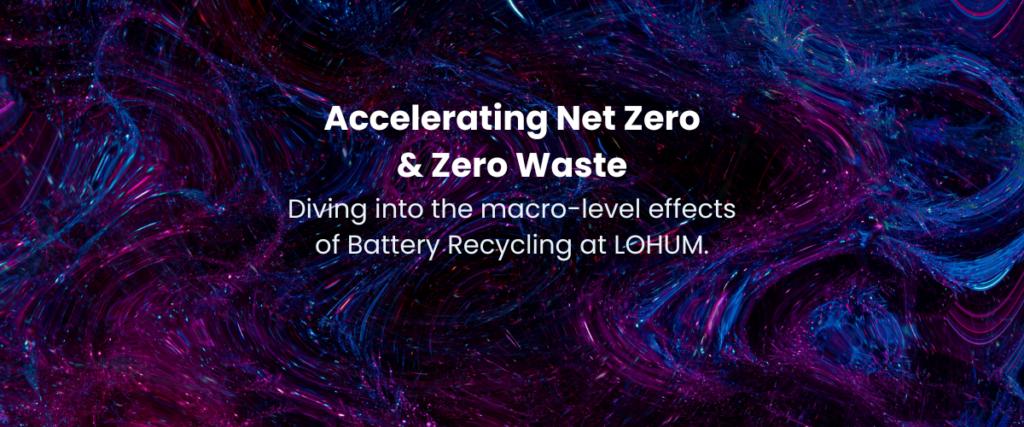 Discover the future of battery recycling, trends, tech, and market insights for a greener, more sustainable world. #RecycleBatteries.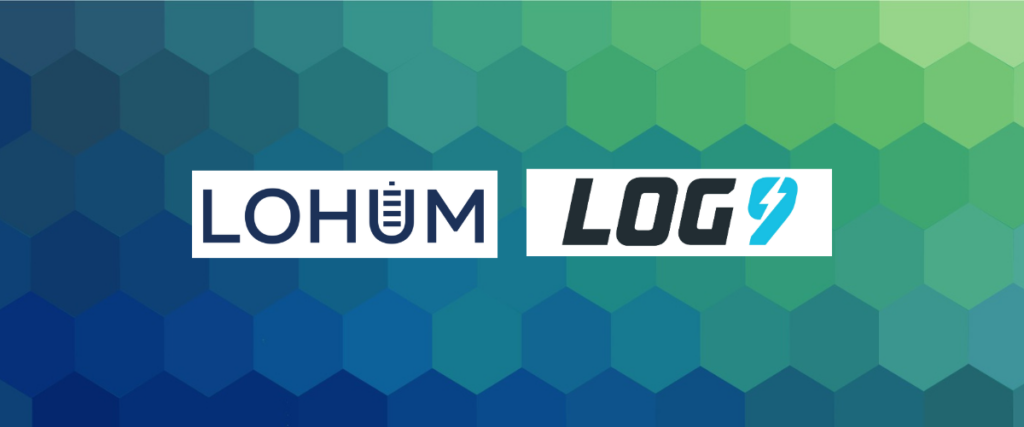 The partnership locks in weighted battery buyback prices for Log9, powered by LOHUM's DETX™ 'future purchase price' prediction index for battery assets.