On World EV Day, India will have every reason to feel pleased with the way its automotive industry has risen to the occasion in the drive beyond fossil fuels.
Sales of electric vehicles totalled 1.24 million units last fiscal, a huge jump from the preceding year and led to a share of 5.59% of total vehicle numbers in the country. A closer look shows that e-cars contribute to just 1.49% or 53,843 units but the scenario is a lot brighter for two and three-wheelers.
Tata Motors is the lead player here and recently celebrated 100,000 sales of it EVs. The increase per year has been phenomenal compared to the early days when customers were in wait-and-watch mode. Today, Tatas have built a supporting ecosystem with group companies and buying sentiment has clearly improved too with the result that the next 100,000 EVs may become a reality in less than 18 months.
Unsoo Kim, MD & CEO,  Hyundai Motor India, says sustainability is a key pillar on which the brand vision 'Progress for Humanity' is based.  "We are propelling a green mobility revolution in India, which is committed to reducing carbon footprint through our fuel-efficient range of vehicles," he adds.
Sanjay Gopalakrishnan, Senior Vice President, Electric Passenger Vehicle Business, at BYD India says the company is charging ahead in an electrified era. Its models have already struck a chord with customers and globally it has already entered the league of the top 10 carmakers which by itself is a tribute to its efforts in electrification.
Fellow Chinese brand, MG Motor India (owned by SAIC Motor Corp) is working to develop a six-way charging solution that includes a free-of-cost AC fast-charger (installed at the customer's home/office), an extended charging network, a plug-and-charge cable on-board, charge-on-the-go, and community chargers. Till date, MG Motor has set up over 12,000 charging touch points including home and public chargers across the country.
Saurav Kumar, Founder and CEO, Euler Motors further pulls attention to the fact that both institutional and retail customers in the commercial segment have recognized the benefits of electric vehicles, including increased profitability and a seamless driving experience. He notes the industry should also prioritize making electric vehicle financing more accessible while continuing to enhance the charging and service infrastructure.
Cab aggregators with EV fleets are committed to increasing more models in their portfolios as well. Mayank Bindal, Founder & CEO, Snap E Cabs mentioned that while many are adopting sustainable practices as undertaken by the CSR wing, sometimes execution of the process falters as the goals fail to percolate across the company in a consistent way. Snap- E believe that solving some of the most pressing transportation problem for customers in a profitable way & leading the way to help adopt sustainable practices and helping the planet are the same goals.
E2Ws On A Roll
As for E2W sales, the numbers last fiscal were 846,976 units (going by SMEV data), a 178% rise YoY. Ola Electric continues to be the market leader but legacy companies like TVS Motor have also emerged a force to reckon with thanks to the iQube that is doing brisk numbers. Ather Energy, one of the early movers, continues to have al loyal customer base and is now on an expansion drive with its business.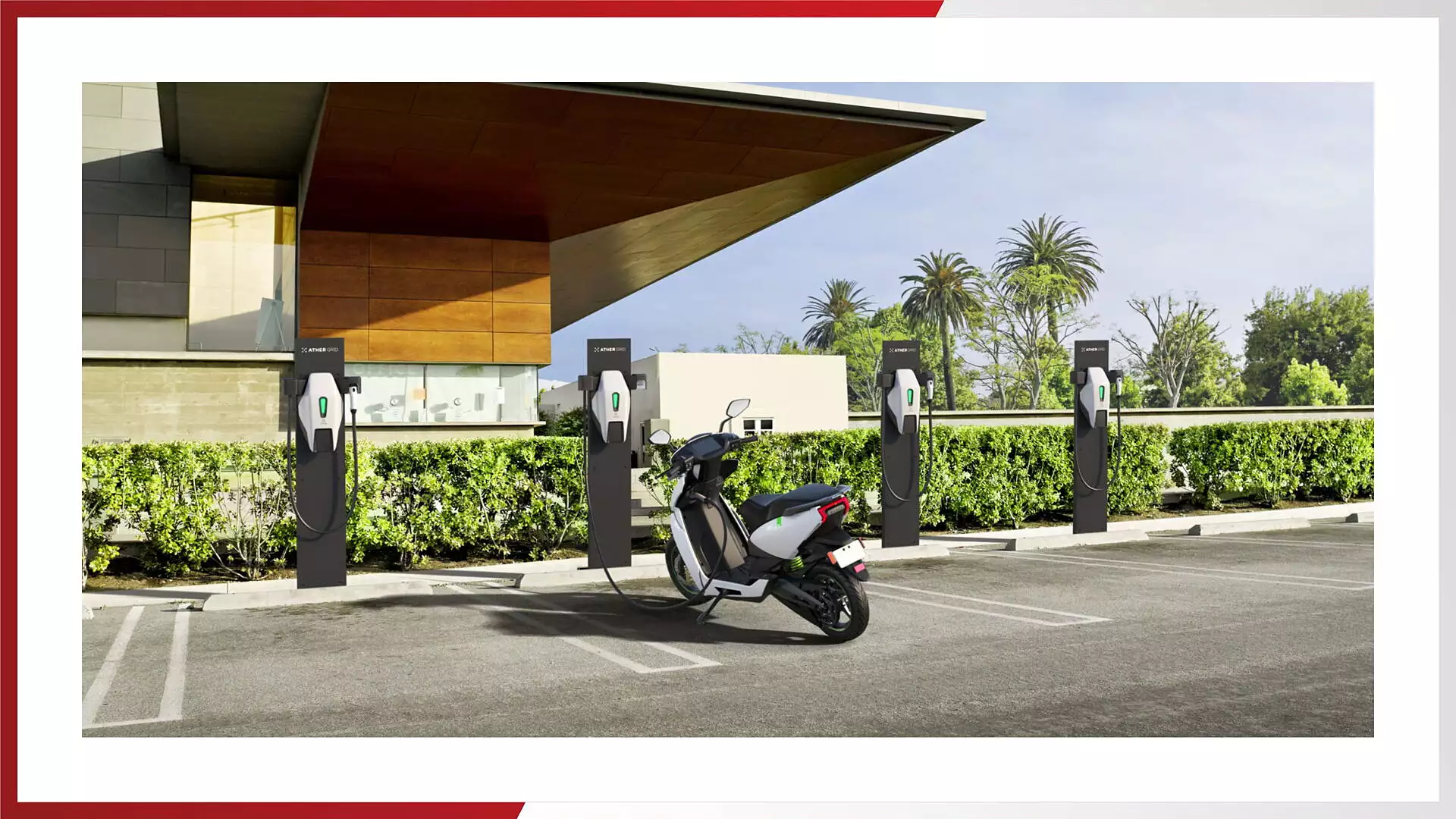 While scooters are clearly more popular, there are some entrepreneurs who have pushed the envelope with electric motorcycles.  Narayan Subramaniam, Co-Founder and CEO of Ultraviolette Automotive (in which TVS Motor is an investor on the lines of Hero in Ather) says the value of EV technology lies not just in functional use case segments but also in the performance-driven category.
Suhas Rajkumar, Founder from Simple Energy is thankful that the electric vehicle revolution has evolved and gained momentum worldwide, and innovation is the centre of this entire ecosystem. Recognising it as a collective responsibility, he urges all stakeholders to continue on this forward path.
Ketan Mehta, Co Founder & CEO, HOP Electric Mobility focusses on how the nationwide charging network is worked upon collectively by the government and companies collaboratively. As affordability is key for increasing access to EVs, Battery-as-a-Service separates battery costs from vehicle prices to enhance the deal for customers.
As for electric three-wheelers, the total numbers sold last fiscal were 407,381 units and the positive market sentiment shows that their use in the e-commerce segment is being welcomed by fleet operators. Mahindra & Mahindra is the leader here and was quick to ramp up its presence during the pandemic when online buying became the norm and electric three-wheelers were seen as the best bet in operating costs.
Vinod Aggarwal, MD & CEO VE Commercial Vehicles mentions that their electric trucks and buses are in operation with progressive customers in specific applications, and we have advanced plans for Electrics, Hydrogen Fuel Cell, Hydrogen ICE, Bio blends and CNG.
Vehicle financing is clearly a key part of the overall electric journey and a recent report by Mordor Intelligence says that Indian EV financing market is forecasted to grow at a CAGR of 15% over the next five years. Namit Jain, Co-founder & CEO, Rupyy says the evolving fintech sector is playing an increasingly significant role in EV adoption by streamlining financing options.
Suman Mishra, CEO and MD of Mahindra Last Mile Mobility Limited added that the thought of a global commitment to a brighter, cleaner future, reinforces the company's unwavering dedication to electrifying the last mile and empowering customers.
Beyond Products
From a 30% to 40% surge in EV financing penetration in recent months, fintech innovations are effectively democratising access to electric mobility. "Supported by government initiatives, technological breakthroughs, and financial ingenuity, we are confident that India is steering towards a sustainable and electrified future," adds Jain.
Beyond all this is the reality of charging infrastructure which needs to be expanded across the country. The Ministry of Power has estimated a tally of 6,586 public charging stations which is minuscule given that the actual requirement is nearly eight times as much to meet the demand in 2030.
Akshit Bansal, Founder & CEO Statiq, says the company plans to install charging stations approximately every 100 kilometres while focusing on national highways to ensure smooth intercity connectivity. "Our dedication extends to accommodating all types of EVs, whether they are 2, 3, or 4-wheelers. Statiq aims to reach 20,000 EV charging stations by 2024," he adds.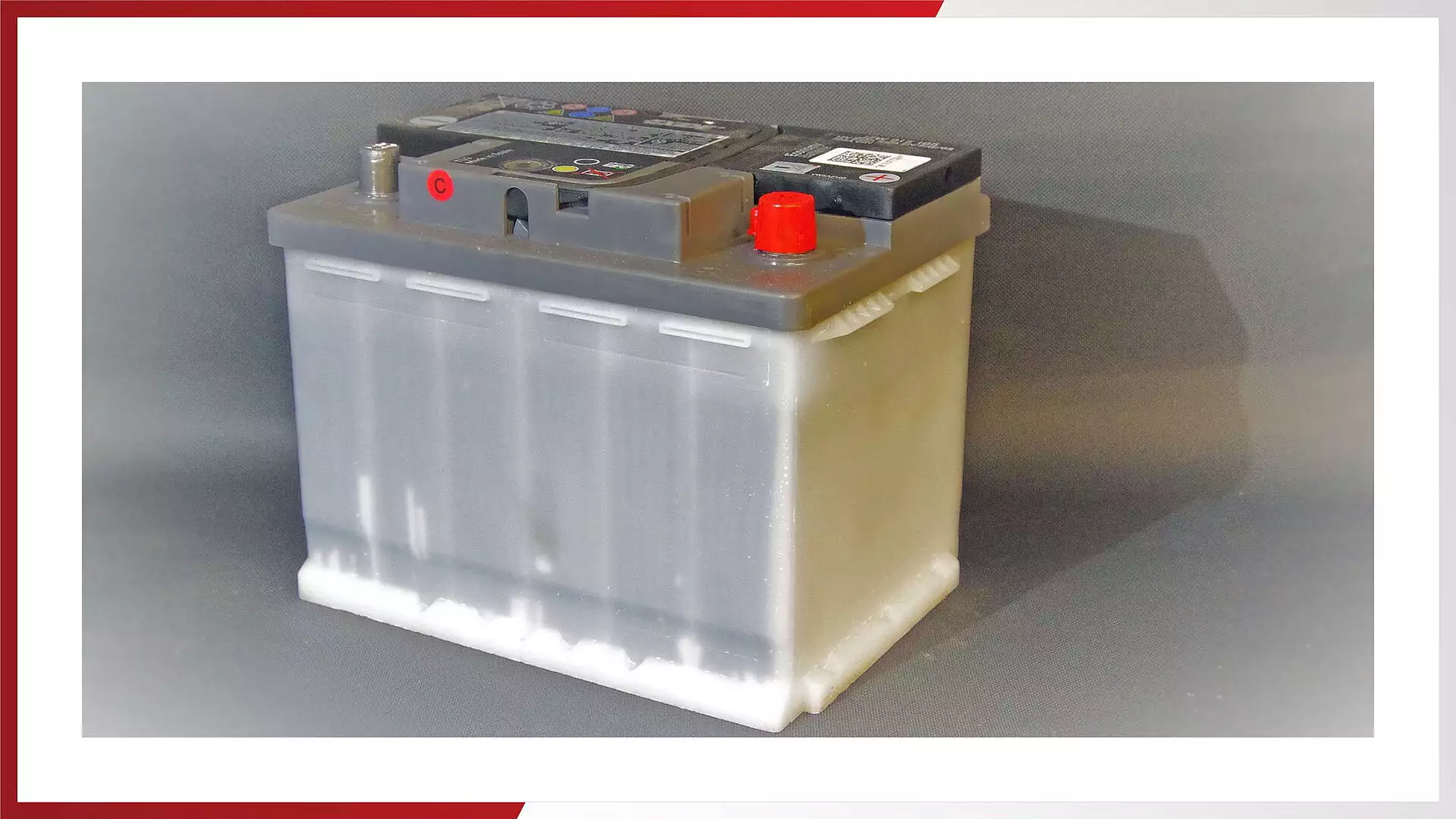 EV batteries contain lithium, cobalt and nickel which are not easily available worldwide. China holds the leadership stakes here and in the case of India, good news came in recently when a deposit of 5.9 million tonnes was discovered in J&K. Recycling is another big challenge and service providers can perhaps refurbish batteries for uses other than EVs.
Rajat Verma, Founder & CEO, Lohum, says pioneering solutions that turn EV batteries and critical material waste into virtually infinite value can play a big role going forward. Sunjay Kapur, President, ACMA & Chairman, Sona Comstar, adds that with deeper focus on localisation of advanced technologies, vehicle electrification will continue to rise in India.
In FY23, EVs accounted for 2.7% of the auto component industry's overall turnover, up from 1% in FY22. "We have made significant strides in supplying components for EVS with greater investment in technology," he adds.
Sunil Gupta, COO, Vedanta -Aluminium Business, says aluminum can provide the safest and cost-effective way of enhancing vehicular performance, including through battery protection, enhanced fuel efficiency and lower emissions. The metal's high strength-to-weight ratio, corrosion resistance, remarkable design versatility, superior thermal and electrical conductivity, and the capacity for 100% recycling, "makes it key to the success of light-weighting and battery technology".